Car Wash And Car Detailing Service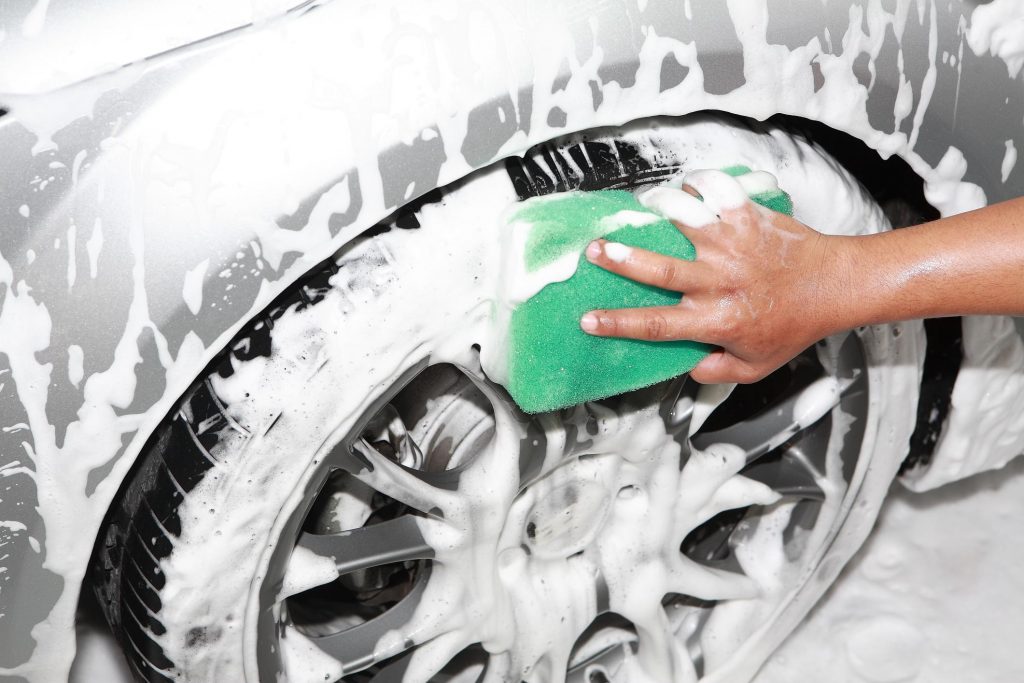 There was a time when many every day people could wake up early on Saturday morning and attend to the chores that they have to do around the house, including washing the car. With most people working longer hours and busy social schedules, it seems impossible to fit everything in anymore. If you can't find the time to wash and detail your car, you should know that there is someone who can do it for you. Car Detailers Brisbane can provide you with the help that you need. We make it easy for you to get the help that you need because we offer mobile car cleaning services.
Efficient Car Washing Services
We work with the most discerning motorists to hand wash your vehicles. You may notice other people washing the car with a slapdash method or using automatic car washes.
But you know the damage that these two methods can cause to your paintwork.
Finding the time to do a proper two-bucket car wash with correct drying techniques and an additional layer of polish and sealant takes time!
Despite wanting to the job yourself and getting frustrated that you are driving around in a car that looks far from its best. Give us a call. We'll come to wherever you are to tend to your dirty car and give it the proper hand wash that it deserves while we take all the steps to look after your paintwork and avoid creating paint swirls and fine scratches with incorrect washing and dry techniques that the cheaper car wash services provide.
As car detailing professionals, we'll pay attention to the same areas of your car that you would likely pay close attention to.
Why Use a Professional Detailer
When you rely on our professional car washing services, you can expect us to provide you with professional hand car wash services. Some people would say that this form of car washing is ineffective and outdated. We believe that there are advantages to hand washing your car, which include the following:
A thorough cleaning – Some parts of a car are difficult to reach any other way, which is why hand washing is best. You are sure to receive a more thorough cleaning when your car is hand washed than you would from an automatic car wash.
Car paint protected – When your car is not completely clean when the wax is applied, it will trap particles under it. When we hand wash your vehicle, this is avoided. Your paint is protected with hand washing.
Avoid damages – Automatic car washes may damage your car do to the type of brushes that are used or the water pressure. With our hand car washing service, we can control the water level and choose the tools that we use to clean it without damaging it.
Affordable Car Wash
While it is true that our hand wash will cost more than if you were to run it through an automatic car wash, you get more for your money. You receive more personalized attention, which allows us to focus on your specific needs. Even though our service costs more than an automatic car wash, we are still competitive with other mobile hand washing services. You can depend on us to provide you with affordable car washing services. We are effective in our efforts, which is why our services are preferred to many of the other car washing services in Brisbane.