Brisbane Car Detailing Services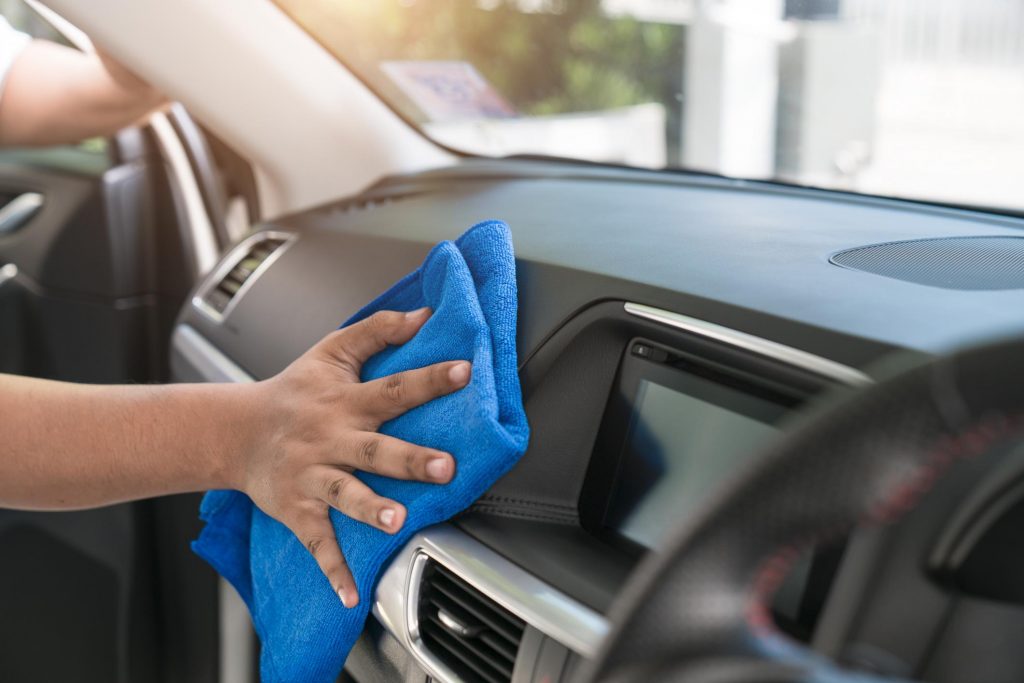 If you need a car detailing service to help with your vehicle cleaning then you have come to the right place, Car Detailers Brisbane. We offer mobile car detailing services, so you don't have worry about finding the right time to bring your vehicle in to have it detailed. We will go to wherever you are. We offer a wide range of useful detailing services, that any motorist can benefit from, including you! When you have a vehicle that goes through a lot in a week and gets pretty dirty, don't allow the dirt to accumulate, call us instead. We'll come to wherever you are to handle the detailing of your vehicle, regardless of the type of vehicle that you have.
Many motorists avoid getting his or her vehicles detailed because they don't know that there is a convenient way to have the work done. They can call on Car Detailers Brisbane to perform the work for them. We are happy to provide you with the help that you need, especially when you are finding it difficult to take your vehicles to have them detailed. When you rely on us to detail your vehicles, you can always expect a thorough detailing job, no matter much work has to be done. When you turn to us for your detailing work, you are assured of receiving the most affordable detailing services possible. We guarantee satisfaction.