Mobile Car Detailers Brisbane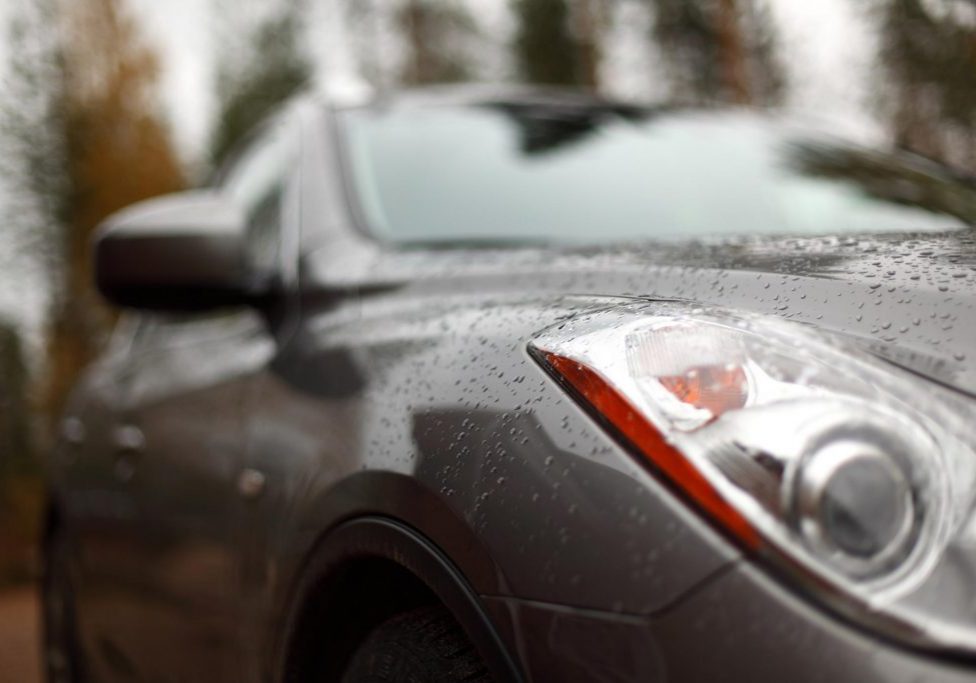 If you care about the appearance of your vehicles then let us help you take care of them for you at Car Detailers Brisbane. As a mobile car washing service, we make it easy for everyone to receive the help they need whenever they need it. You shouldn't have to avoid getting the help that you need simply because you don't have the time that is needed to take the vehicle to have it cleaned.
We know that if you operate a business and use your vehicle for work that it is even more important for you to keep it clean. We wouldn't want you to lose out on business just because you neglect to keep your vehicle clean. Let us help you retain and attract more business by keeping your vehicle as clean as possible.
About Us
When someone in Brisbane is seeking the services of a mobile car wash, they can always depend on Car Detailers Brisbane. That is because we make it easy by coming to wherever they are to wash his or her vehicle. Regardless of the type of vehicle that you wish to have washed, we are happy to clean it for you. We know that people are busy and don't always have the time that is needed to wash his or her vehicles. This is why we do our part to make it as easy as we can by coming to them, whether they are at home or work. Since we don't have the overhead that is associated with a structure, we save money. The money that is saved is then passed on to our customers.
Our Services
We provide our customers with the detailing services that are requested most often, such as car washing, polish, paint protection, interior cleaning, and more. If you require any of these services and more, allow us to provide you with the help that you want and need at prices that you can afford. We provide services that you may not even realize that you need and can benefit from, such as headlight restoration.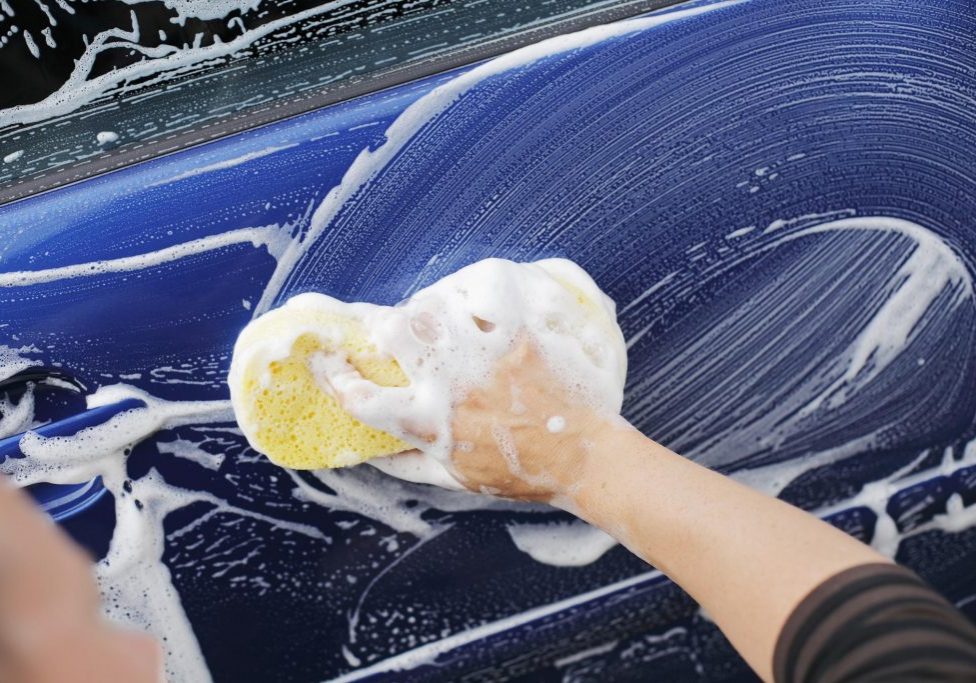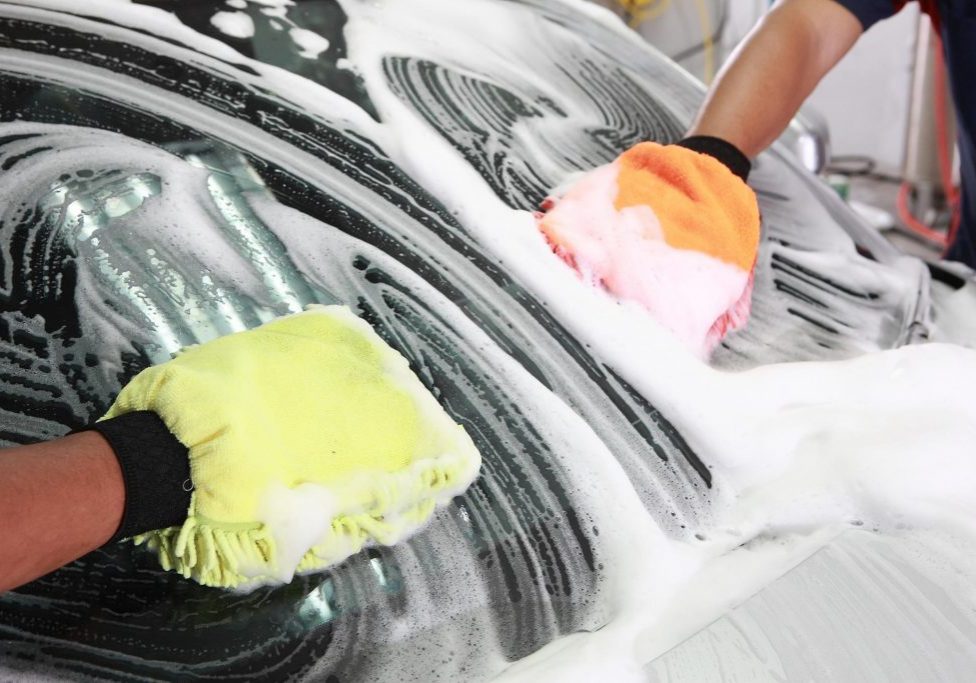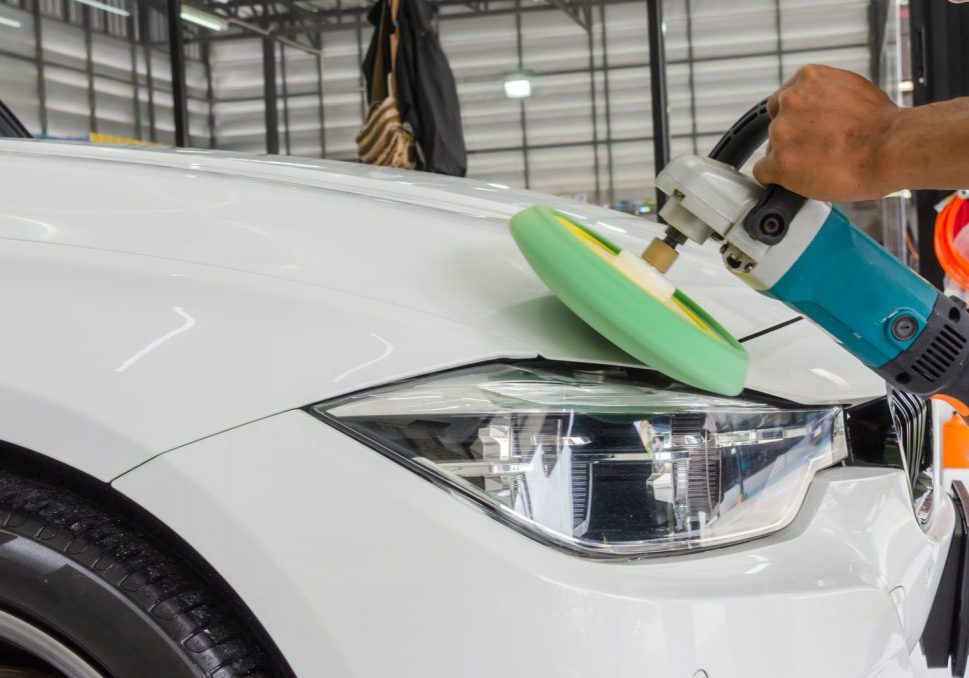 We offer full detail services, which means that you don't have to look far for the help that you want and need. As a professional car detailing company, we are proud of the work that we do and it shows in how clean we get the vehicles that we detail. You won't find any other detailing company in Brisbane who does a more thorough job than we do at Car Detailers Brisbane, which is why so many depend on us for his or her detailing needs, big and small.
When you rely on us to wash your vehicle, we do not use harsh products that could damage the paint. We always use safe and effective products that protect and clean your vehicle. Don't settle for anything other than the absolute best quality of service whey need to have your vehicles washed. We are the best, which is why our car detailing services are often preferred to many other detailers in Brisbane.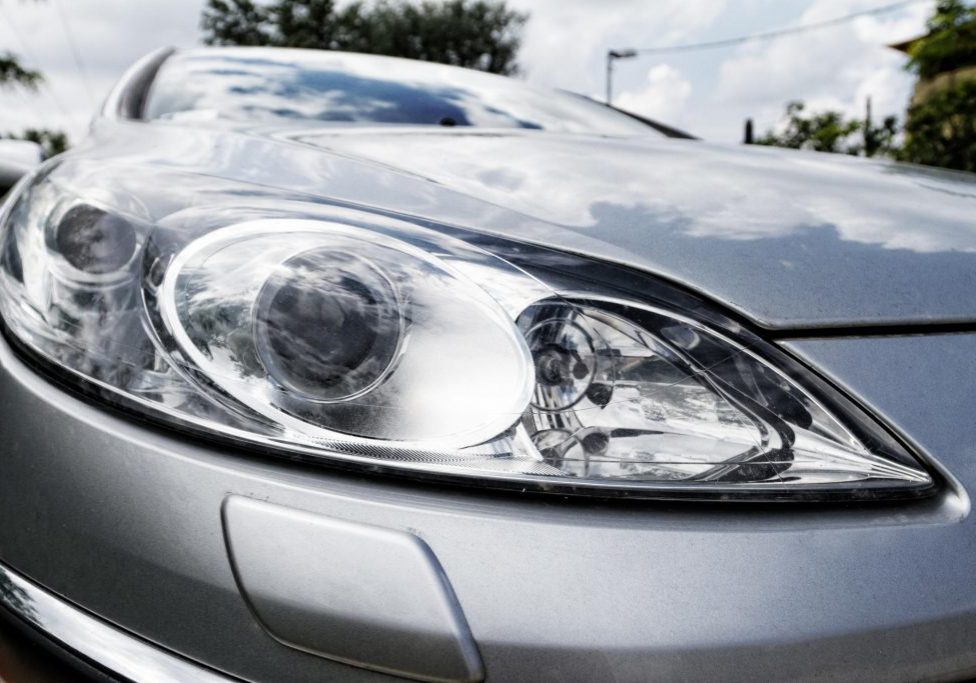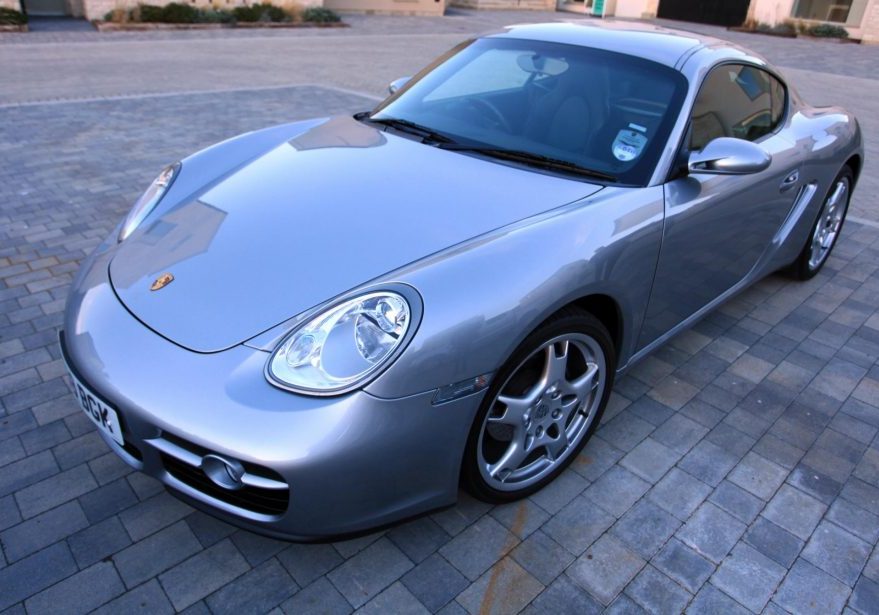 If you are constantly noticing that part of the paint on your vehicle looks like it is fading or chipped, this can make the rest of your vehicle look bad. There is a way to avoid this from occurring and we can offer it to you. With our paint protection service, we can add a coating that will prevent this from occurring.
With the level of experience that we have, we can effectively cut and polish your vehicle. It doesn't matter the type of paint or the type of vehicle, we have proven effective at restoring the beauty of vehicles with our cut and polish process. Your vehicle is sure to look better than it does now if we cut and polish for you.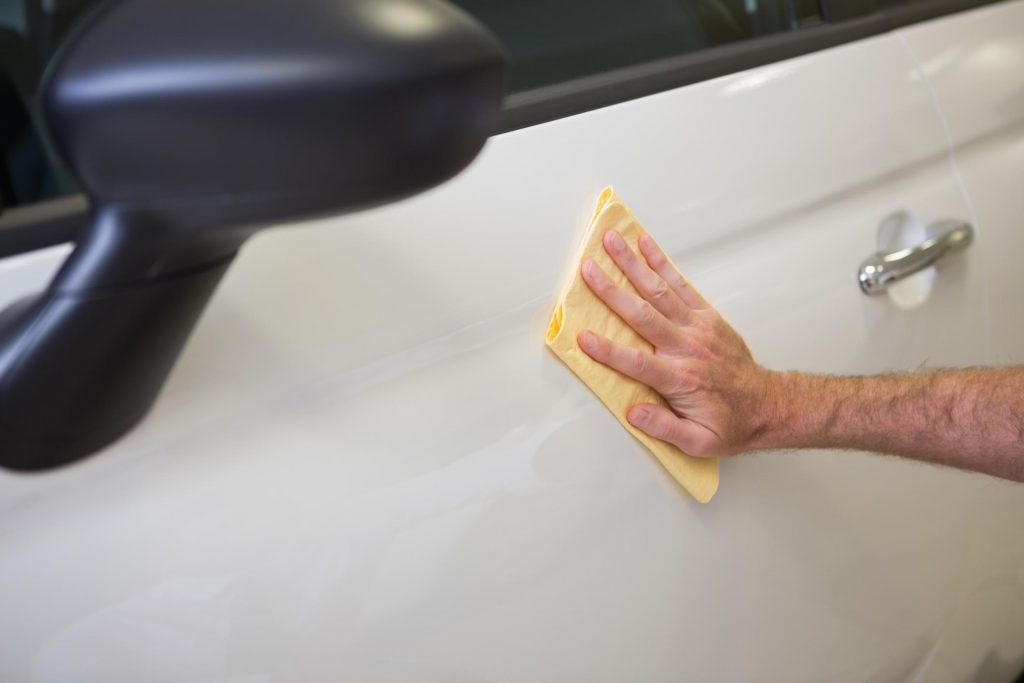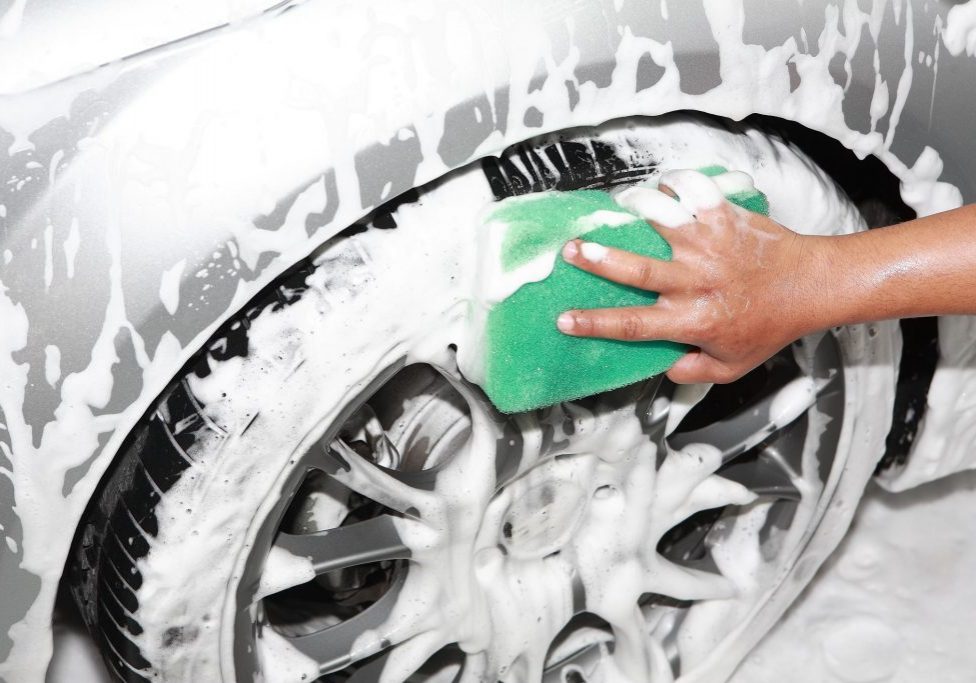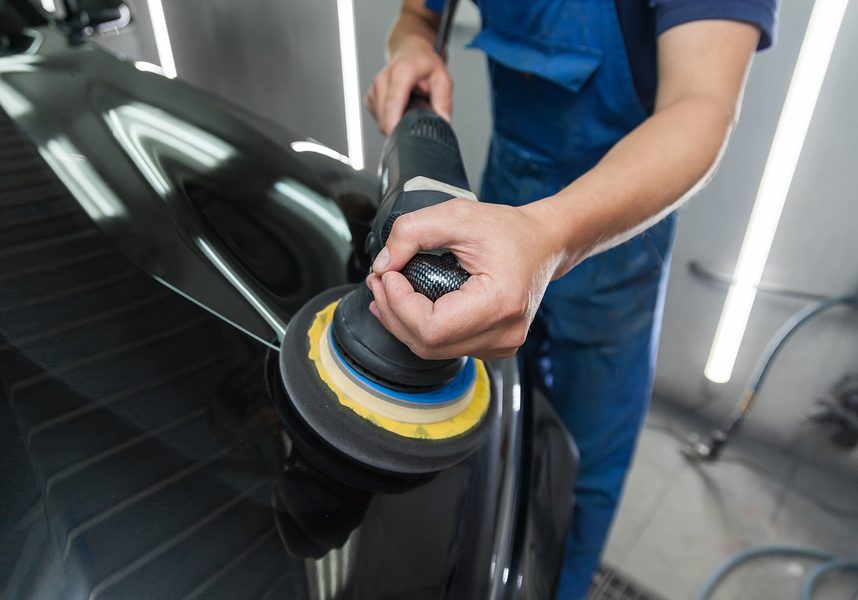 If you have damaged headlights, make sure that they are restored as quickly as possible. Driving with scratched up headlights is dangerous and should be avoided if possible. The truth is that it is possible to avoid driving with scratched headlights by contacting us to make the necessary repairs.
With our full-service interior detailing services, we make sure that the inside of your vehicle is as clean as the exterior of your vehicle. We come to where you are with all the necessary tools and equipment needed to effectively and thoroughly clean your vehicles for you. Don't waste another day; call us now!
"We were so glad that we heard about this detailing service because we use their services practically every week. As realtors, sometimes we have to drive clients around and we don't always have time to clean our vehicles. They work with us to clean our vehicles, inside and outside, regularly." – John J.
"I know that whenever I'm in a pinch and I can't get to the car wash, I can always rely on Car Detailers of Brisbane. They are always ready and willing to come to take care of my detailing needs whenever I call on them. This is why I consistently contact them when I need car detailing." – Tom R.
"I can't say enough good things about Car Details Brisbane. What I can tell you is that you will definitely get the most for your money when you rely on them to clean your vehicles. They listen to your concerns and will always address them whenever they clean your vehicles." – Gary W.
With the best and most qualified team of experienced detailers in Brisbane, you can always depend on us to provide you with all the help that you want and need. Our detailers are effective in performing the most complete detailing work in Brisbane, which is why our service is often the first that is relied upon. You are sure to receive the most affordable and effective detailing services by relying on us. Call us and we'll be there whenever you need us at Car Detailers Brisbane.