Your Local Car Detailing Service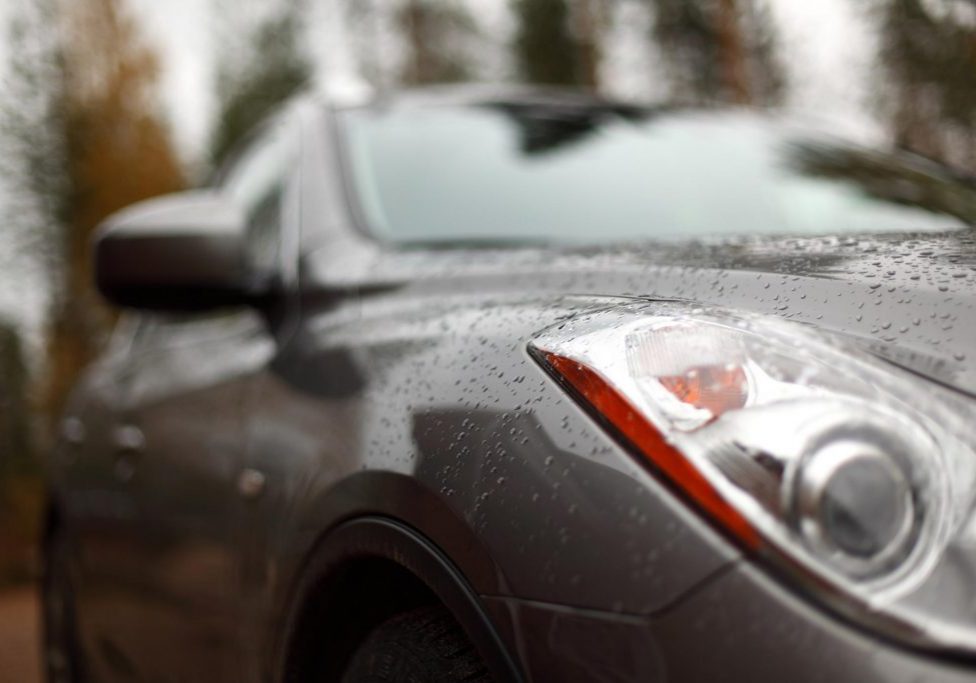 If you care about the appearance of your car then you will need a professional car detailing service to keep your pride and joy looking like new.  Car Detailers Brisbane is the team who can ensure that your car's appearance inside and out is kept immaculate.
We make it easy for everyone to receive the car care help they need whenever they need.
Do you drive a company car or use your own car for visiting customers?
You know that first impressions count and your car is often the first thing your clients will see.
Your vehicle needs to reflect the professionalism that you want to portray.
Having a regular wash and detail will keep your car looking immaculate and professional.
About Our Detailing Service

We have been detailing cars for over 10 years and we love what we do.
We know that people are busy or they do not have the room at home to spend time washing their cars.
Let us step in and help you with this.
Regardless of the type of vehicle that you own we are happy to clean it for you.
We do our part to make this easy as we can by coming to you at your home or workplace.
For larger and more intensive work we also have a workshop where you can leave your car so we can do the required work with the machinery required.
Our Services And Pricing
We offer comprehensive detailing services that are requested most often, such as car washing, polish, paint protection, interior cleaning, and headlight restoration. Contact us to book in so we can make a time that suits you to get your car looking like new again.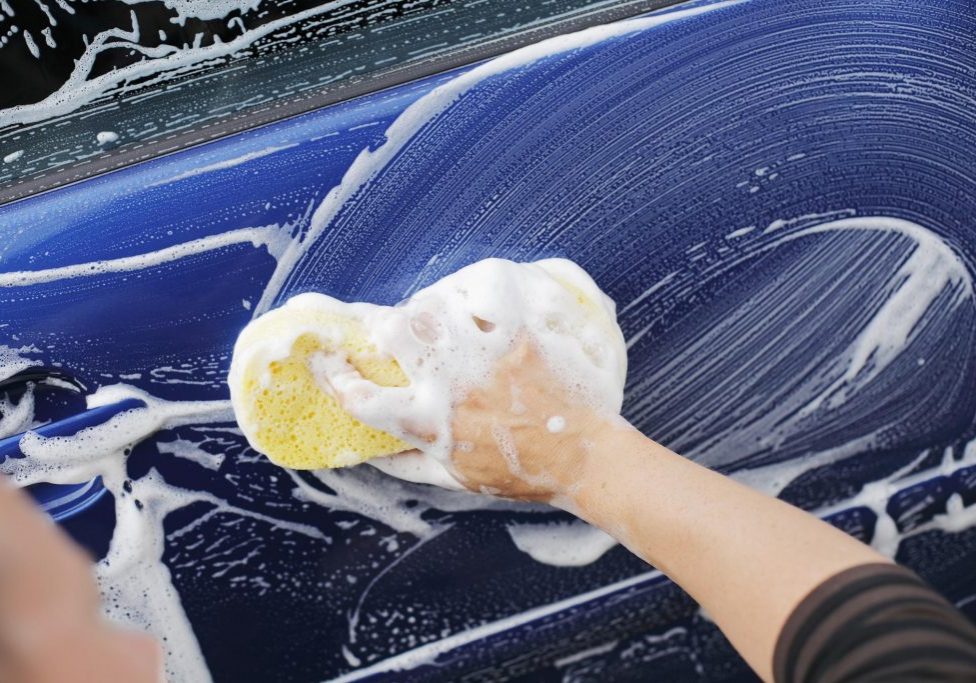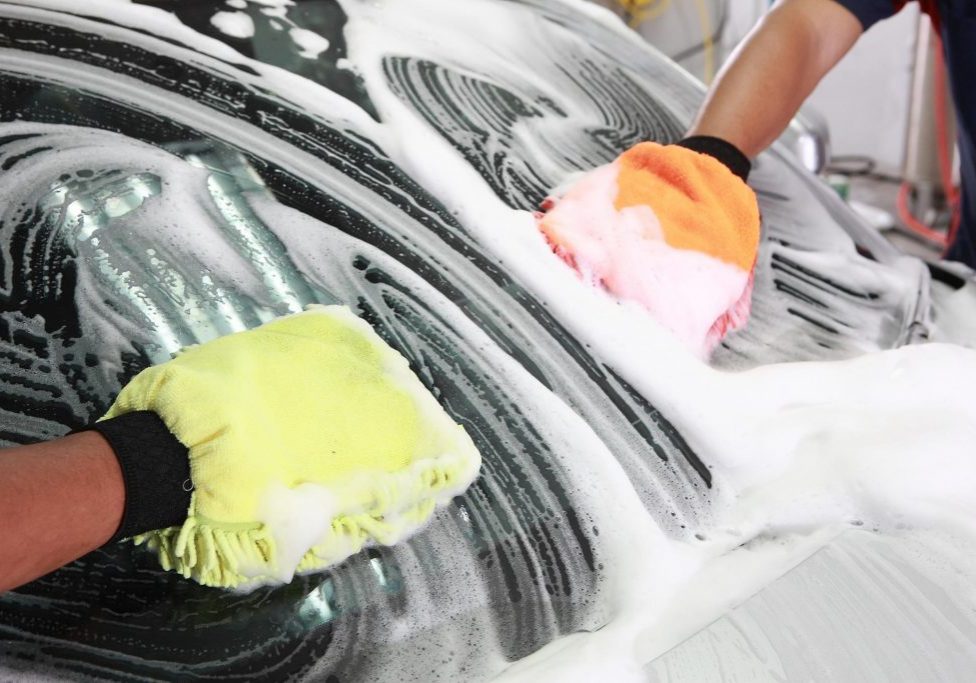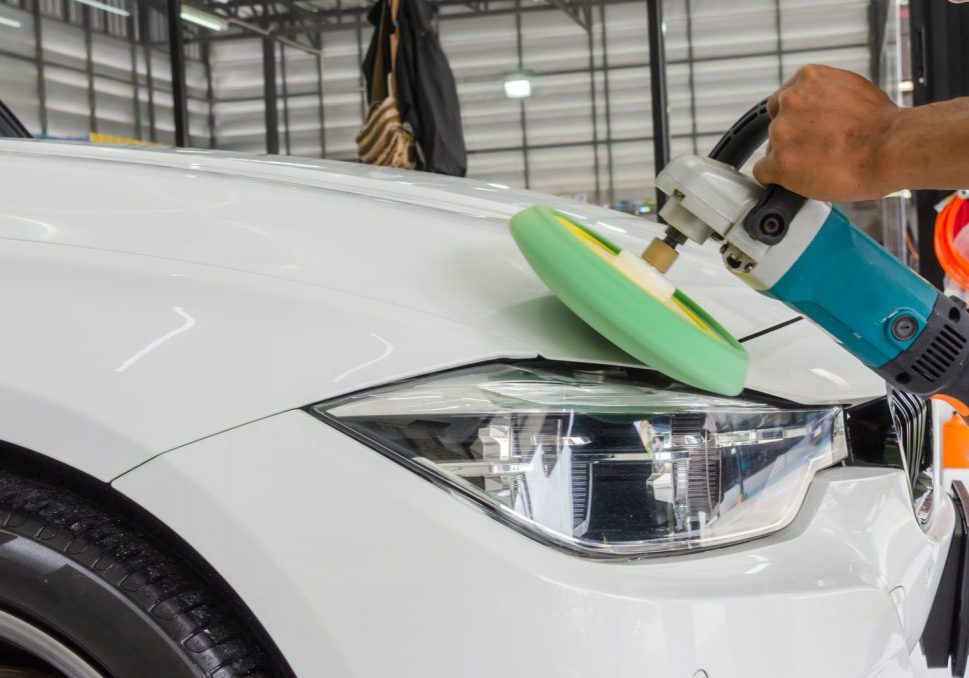 Full detail -
Duration varies · $500
We offer full detail services. As a professional car detailing company, we are proud of the work that we do and it shows in our finished work. You won't find any other detailing company in Brisbane who does a more thorough job than we do at Car Detailers Brisbane. To read the full list of of what is done -  Click The Button
Wash -2 hours · $50 (minimum 2 cars)
When we wash your vehicle, we do not use harsh products that could damage the paint. We always use safe and effective products that protect and clean your vehicle. We know what we are doing and do not use short cut or sub standard products. This is why we are kept busy with returning customers.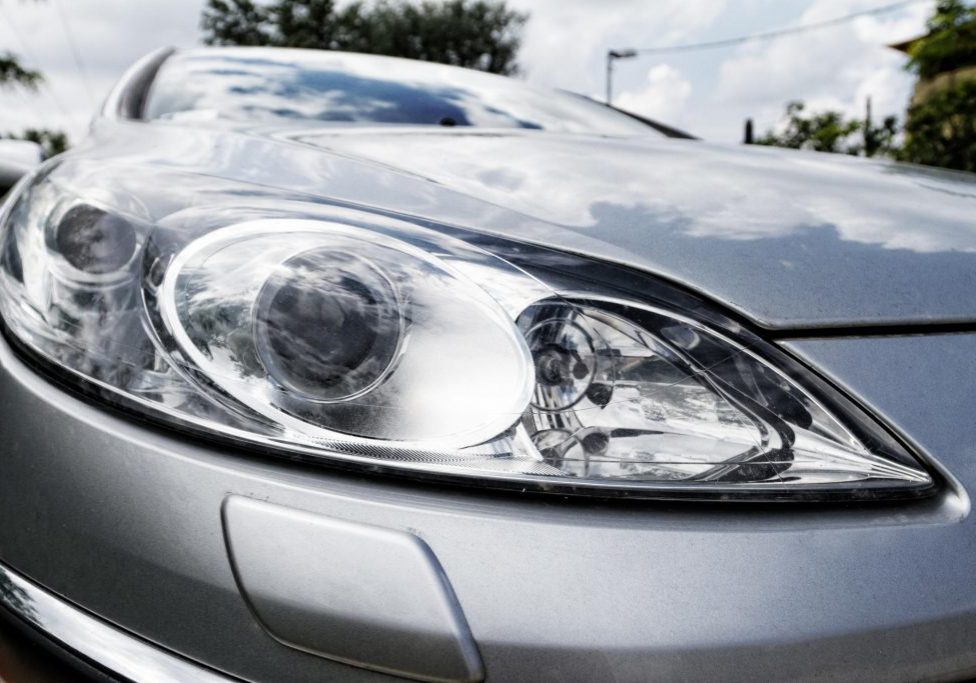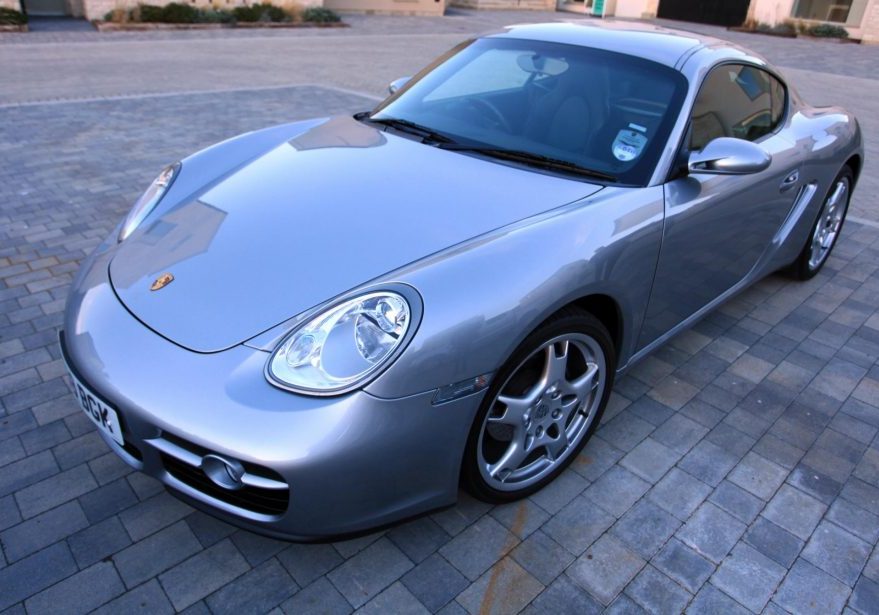 Price On Application as this is an added service
The Queensland sun ruins paintwork. The sun fades and blisters the paint and it is expensive to fix it.
Prevention is the key and we offer a  paint protection service. We can add a coating that will prevent this from occurring and keep your paintwork protected from the elements
Price on Application as we need to inspect first
With our level of experience that we have, we offer a cut and polish service for your vehicle. We are in super high demand for this service as not many detailers can offer what we do.
You will have to make an inquiry before we can book your car in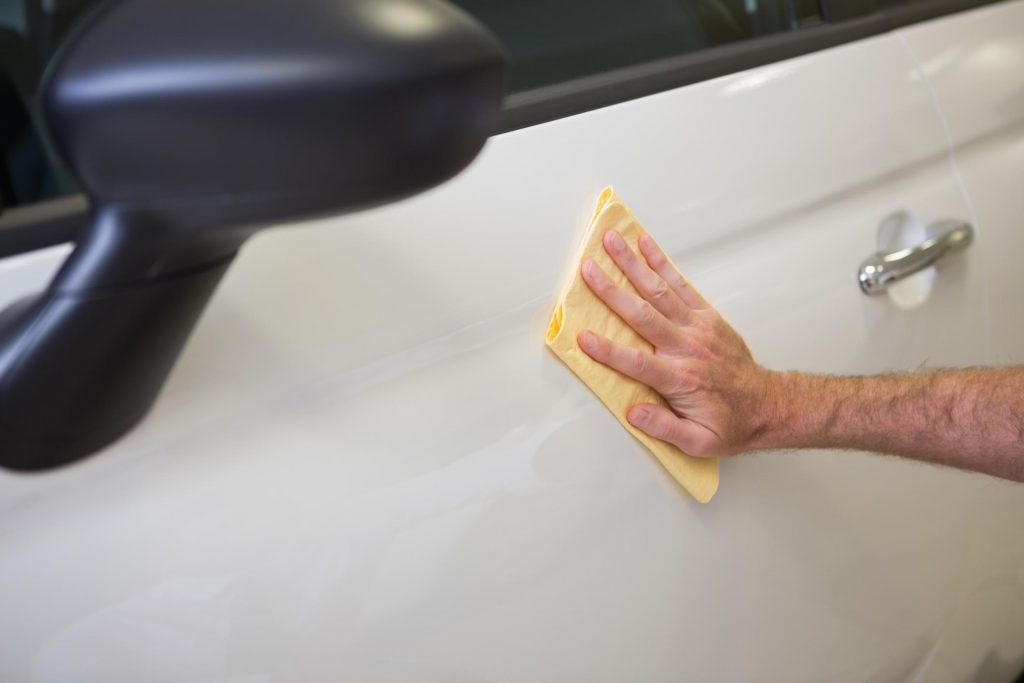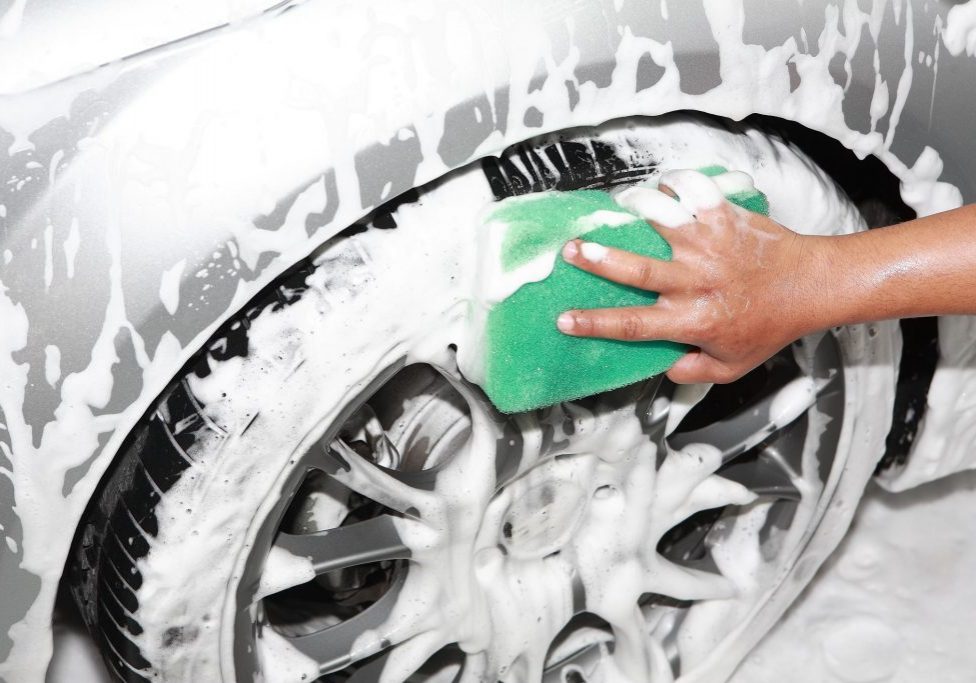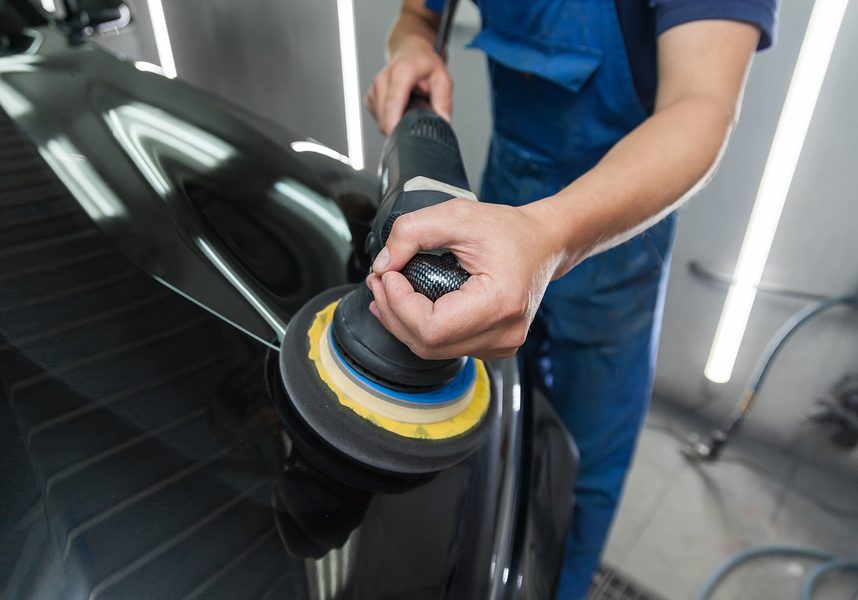 Price on Application as it is an added service
When headlights are restored they make an instant impact to the entire look of a car. Yellowing or scratched headlights brings done the entire look of a car. When they have being restored, you car will not only look amazing but you will notice how much more effective they are while driving at night.
Interior detail - Min 3 hours · $160
With our full-service interior detailing services, we make sure that the inside of your car is as clean as the exterior!
We can come to where you are with all the necessary tools and equipment needed to effectively and thoroughly clean your vehicles for you. To see what is included Click The button
Prices Of Other Popular Services.
Time Of Service Depends On Each Car · $600
We remove defects such as buff trails, holograms, calcium etching, surface scratches (so long as they have not penetrated the clear coat) repairing dull paint from ageing/sun damage (so long as clear coat isn't lifting).
Every Paint is different therefore we like to come and view the car beforehand so we can accurately tell you if we can do the job/or if needs respray.
We aim to bring back the better than show room shine!
You won't be disappointed! Contact us today!
Pre-Sale Detail -
6 hours and over · $250
Our Pre-Sale detail package is a combination of our Interior and Valet details packages.
A great value! Exterior washed using our 3 step technique. Tyres and black plastics reinvigorated. Engine bay cleaned and degreased, Spray Sealant applied to car (last 12 months). Interior seats, boot and carpets shampooed/or leather conditioned, Clean streak free glass, interior wipe down, door jambs cleaned, deodoriser applied. We kindly ask to please remove all personal belongings prior to commencement.
Valet detail -
2 hours min· $90
Our valet package is our small but big at heat with great value for small price. $90 gives your exterior a high pressure wash, snow foam, hand wash then dried using premium drying towel. Wheel arches and wheel cleaned using non touch technique (no scratches on your rims) as well as tyres dressed in premium black tyre dressing that stays black for ages! For the interior; a dust blow out, vacuum using our high quality vacuum affectionately named George, interior wipe down and interior deodorised.
Customer Testimonials
I have used these guys 3 times and each time I was blown away by the results and the service. I will keep using them for my car detailing. Professional service and work
– Tom R.
My wife was pissed when she found out I had booked her car in for a detail. She didn't think it needed it and it really bugged me that her car was starting to show it's age. When we got her car back she was impressed! So impressed that we get both of our cars looked after every 6 months or so. I use my car for work so I know how important it is to keep on top of keeping your car in good nick.
– Gary W.
I had to sell my car and to get it cleaned inside and outside was beyond my capabilities! There was no way I was going to be able to get the interior clean as I have 2 dogs and no one wants the smell of dogs in a car that they are about to buy! I was really impressed at the results and there was not a trace of doggy odour!
-Maddy
I got talked into getting my headlights restored when I booked in for a detail. I was really not expecting much of a difference - But boy was I wrong. It is amazing what a difference it actually made and it was money well spent.
- Dawn
With the best and most qualified team of experienced detailers in Brisbane, you can always depend on us to provide you with all the help that you want and need. Our detailers are effective in performing the most complete detailing work in Brisbane, which is why our service is often the first that is relied upon. You are sure to receive the most affordable and effective detailing services by relying on us. Call us and we'll be there whenever you need us at Car Detailers Brisbane.