Brisbane Car Detailing Service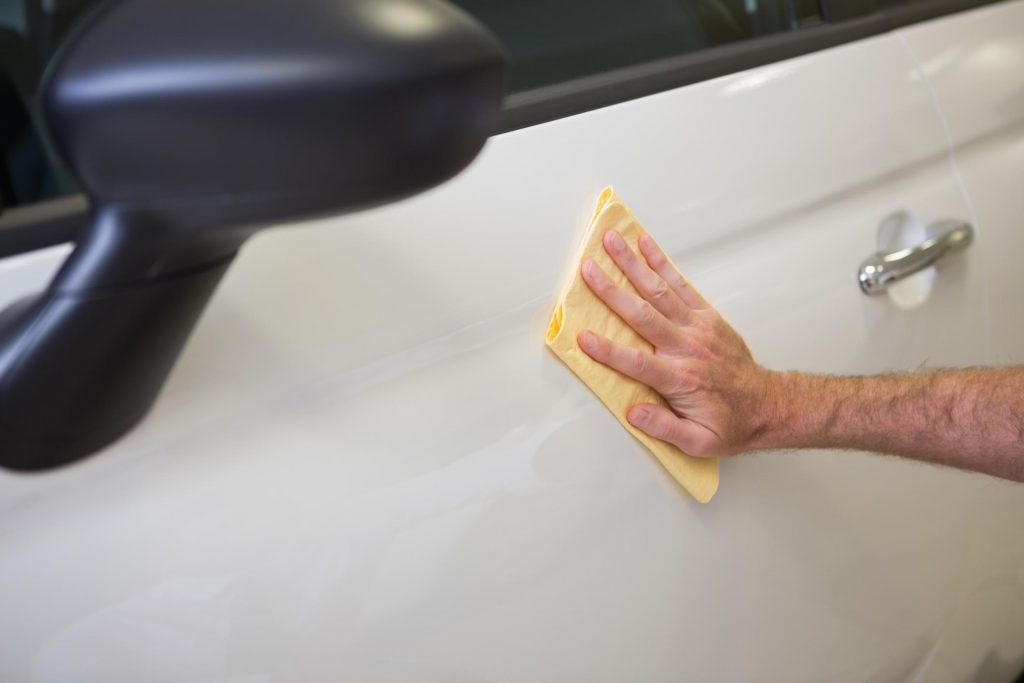 When you need to have your car washed, inside and outside, cut and polished, headlight restoration, paint protection, or any other type of detailing services, rely on Car Detailers of Brisbane. We offer a host of useful car detailing services to those who turn to us. Immediately improve the appearance of your car by allowing a professional team of detailers to clean your car. We use products that are safe and effective. They are not made from harsh chemicals, and this means that the products won't damage your car's exterior. We offer fast and convenient mobile detailing services.
Interior Detailing
We offer full-service detailing, which also includes our interior detailing services. With our exterior and interior detailing services, it affords us the chance to provide motorists with a thorough cleaning. When your vehicle is clean on the inside and outside, chances are that you also feel better. If you have a business that requires you to transport people, such as a car service or realtor, you have to keep your vehicle clean. We know that this can be difficult to do between customers and clients. However, it isn't impossible. Partner with us, and we'll offer you the 'works'!
Affordable Detailing Options
We can provide you with professional car detailing services regardless of your budget. If you need to keep your vehicle clean, let us do it for you. With our convenient and affordable services, we'll give you a vehicle that you can be proud to drive with our full detailing services. Having a mobile service saves us money on overhead expenses. These savings are passed along to our customers. We will work with you to develop a plan to provide you with regular detailing services for a rate that suits your budget. Call for scheduling.
Hiring a Professional Detailing Service
A professional detailing service will get the job done right the first time. They will use proven effective products and methods when detailing the various areas of your vehicle. They can help by addressing the areas that are often ignored. When they tend to these areas of your vehicle, they can provide you with a more complete detailing job. They pay close attention to the details of the work that they do, no matter the extent of your detailing needs. Don't waste time taking your vehicle to someone when we will come to you.
Hiring Our Mobile Detailing Service
We have everything that we need to perform the same quality of detailing services from wherever you are. It is why we decided to set up a mobile detailing business. Instead of incurring unnecessary expenses, we determined that it would suit our customers better if we went to where they were. This has served us well, as we have been busy with one-time cleanings and regular cleanings. Our mobile detailing service gives you the convenience of picking up the phone and letting us know where your car is located. We'll take it from there. It's as simple as 1, 2, 3. Call now!